Online SQL Injection scanner to test for injectable parameters on a web URI. Testing uses the
sqlmap
tool with
blind
and
error
based SQL Injection being scanned against HTTP GET parameters.
SQL injection continues to be a favourite target of attackers. In the news we see regular reports of data dumps containing credit card information, usernames, passwords and other information; more often than not these dumps are the result of SQL injection attacks. The majority of successful attacks are not made public and often not detected.
Successful attacks can not only provide an attacker access to back-end database systems but even operating system access in the most damaging attacks.
Launch SQL Injection Test
Login to access the SQLmap Scanner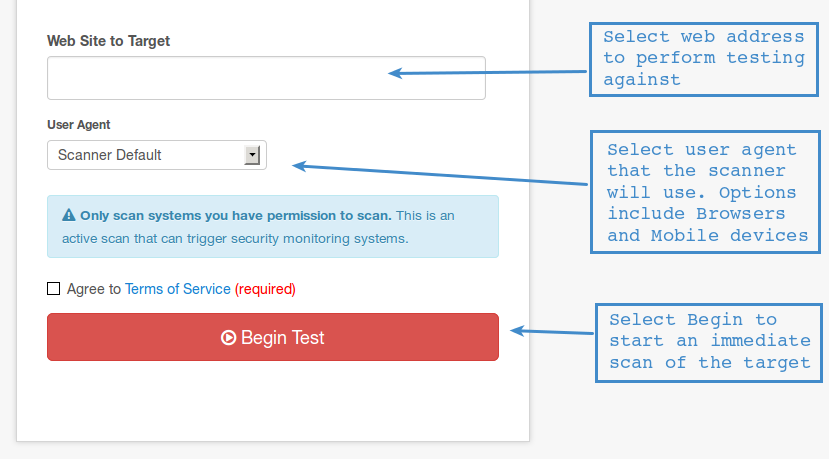 Membership is required to use this online security scanner. Immediate access is available to new members or login now if you already have an account.